Are you a fan of cinema and pornography? Mr&Mrs B have concocted some incredible sex scenes straight out of their imagination and it's a blast! You'll be seduced by their hot scenarios and you're sure to find something to satisfy your best fantasies!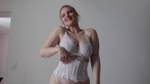 Mrs B makes a funny bride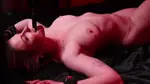 Mrs B atones for her sins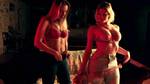 Anita and Rose know how to receive!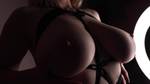 Mrs B surprises her man very sexy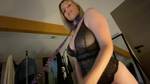 Mrs B submits to her master
Mr. and Mrs. play a funny game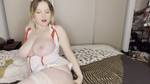 Valentine the nurse is very caring for you
Valentine seduces her casting director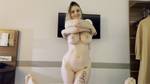 The vicious student finally gets banged by her teacher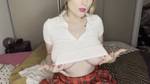 Mrs B, a very naughty student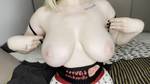 Mr & Mrs B wish you a happy new year very naughty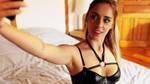 Anita takes action faster than expected...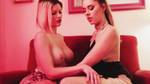 Perversion race between Anita and Rose...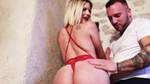 Rose celebrates lust in her own way...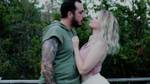 The Bubble of Temptation - Matt and Victoria have a very sexual blind date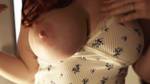 Black Out - More Kinky, You Die!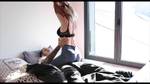 Hot awakening of a very naughty couple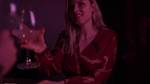 M&MIB-IN SEX TION vol 1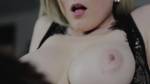 M&MIB-instant FMR
AU pair